Cartesian and CoreXY printers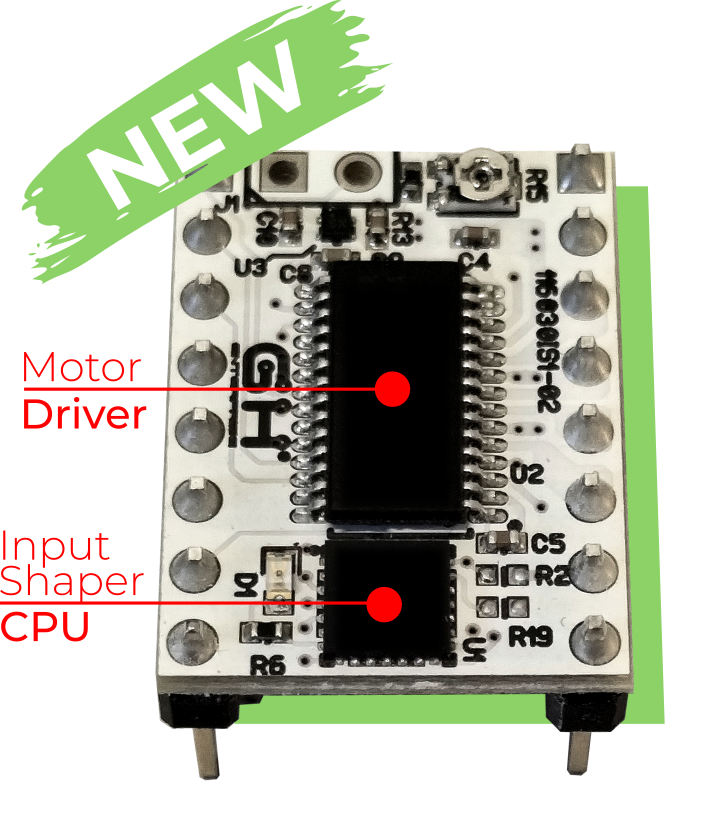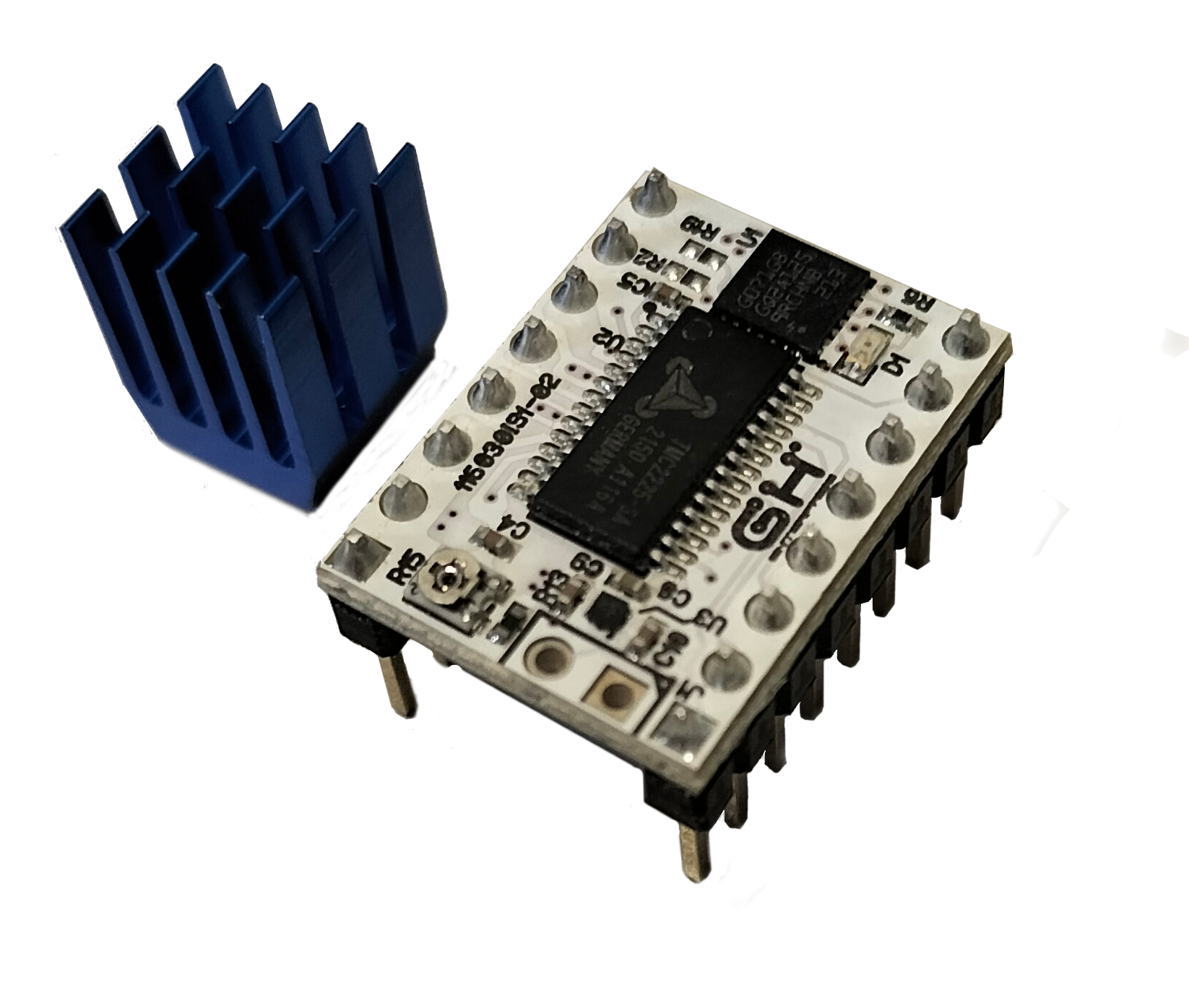 External stepper motor driver TMC2225 with Input Shaping
Thanks to Klipper the world of 3D printing has undergone a revolution.
The introduction of Input Shaping techniques has made it possible to print at unprecedented accelerations.
Due to the shortage of electronic components (Raspberry boards are practically unavailable) and to the required skills, Klipper is not yet a solution within everyone's reach.
GH Enterprise has therefore found a solution that allows you to add Input Shaping to 3D printers in a simple and immediate way, avoiding the use of external host cards such as RPI4.
Just replace the X and Y axis drivers with the GH Smart Shaper drivers, add some configuration commands to your g-code and you are ready to print with input shaping.
The best connections for your work environment.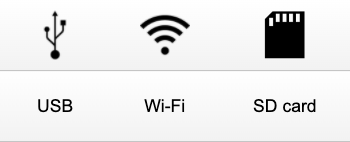 Working on 3D printers, CNC, laser engraver, robotic arm, scara robot.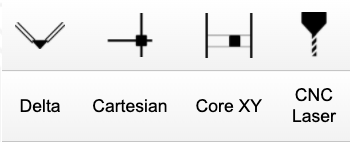 High performance computation.
High quality electronic components.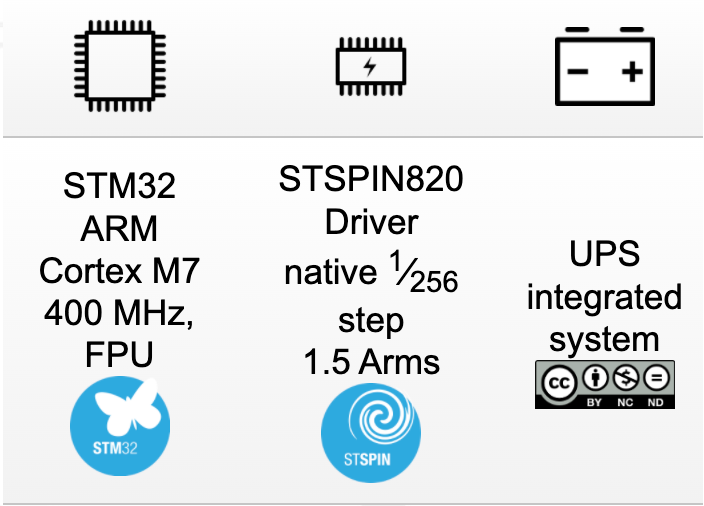 The best solution for your 3D printer, for your CNC or robot arm:
7″ / 3.5″ color touchscreen display for standalone application
Wi-Fi: Access Point, Station Mode, no App needed (HTTP server)
High speed SD card reader (4 bit)
High range power supply: 15 – 40 Vdc
UPS-like integrated system – Covered by creative commons license
Automatic bed leveling (up to 81 points)
Assisted touch bed leveling – Covered by creative commons license
Proprietary firmware and motion control, gcode standard compliant
Developed and made in Italy
High speed is nothing without a proper filament.

For this purpose we developed a brand new filament called "Speedy Filament".
The Speedy Filament is a professional and high performance filament, it has the property to be extruded three times faster than a classic PLA.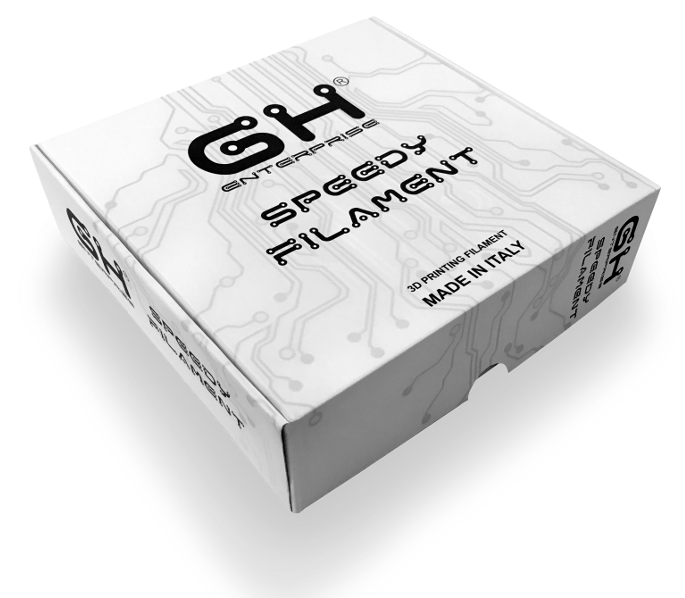 High performance stepper motor.

Developed to get the best performance of the Speedy board.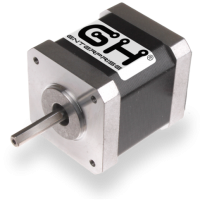 Product sold only to companies producing 3D printers