MANAGE THE ACCESSES!
HAND PAC AUTOMATICALLY MANAGES AND CONTROLS THE ACCESSES TO YOUR PREMISES, INCLUDING IN CASE OF MULTIPLE GATES.
Ready to use
No installation work required
Fully automatic
Entry/exit detection
One-/multi-door solution
Can be monitored by a Wi-Fi device
Luminous/audible alarm
Indoor use
It automatically recognizes the direction of travel and controls the number of people present in the premises. 
When the maximum set capacity is reached, it will turn RED, alerting you about any violations by means of an alarm.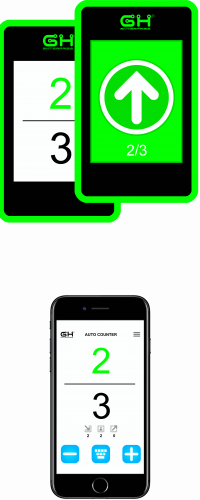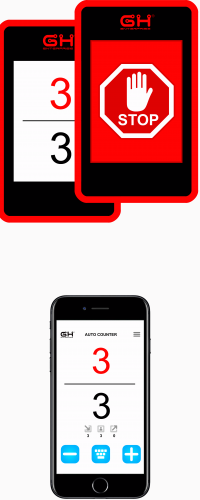 Use it in conjunction with a numeric-ticket dispenser to manage the entry into the premises by means of a call system within the application.
After a turn number it will become RED, allowing the entry of the next person only at the following GREEN number.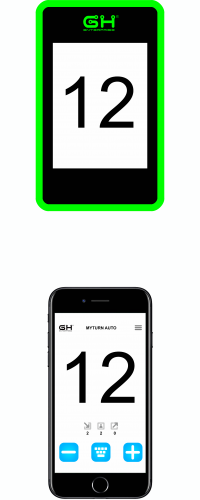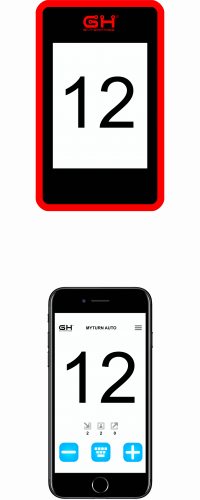 From the application you decide whether or not to allow the entry to the room in manual mode; it will detect people passing by and in case of a RED alarm, it will warn about an infringement.